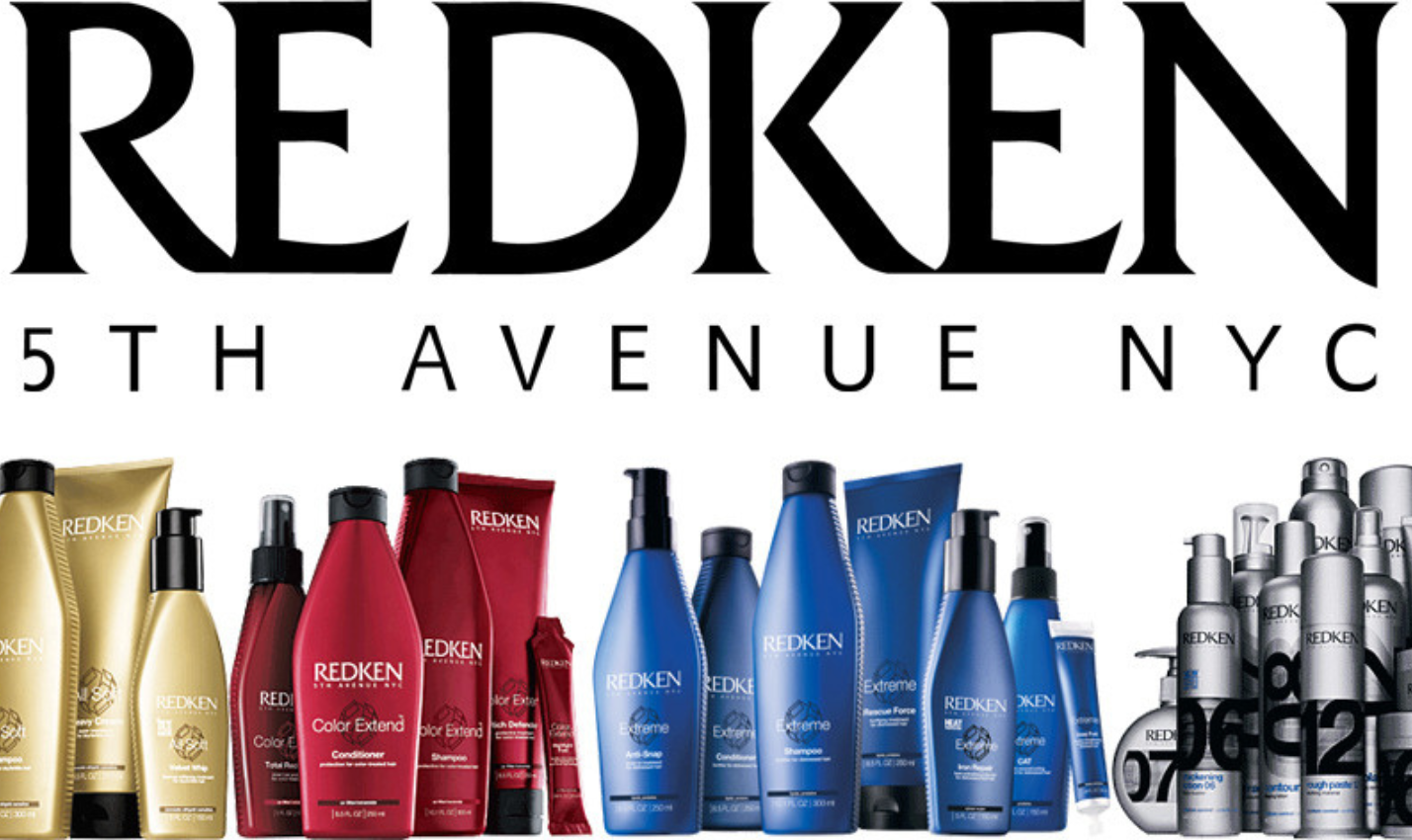 Experiencing Redken's Revolution in Haircare
Stepping into the world of Redken is like embracing a revolutionary journey in hair care. With its cutting-edge technology and meticulous scientific research, Redken presents a new standard for salon-quality hair products. This professional hair care brand has been empowering individuals to transform their hair game, pushing the boundaries of style and performance. With Redken, you're not just caring for your hair, but unlocking the secrets to luscious locks and a bold personal style.
The Science Behind Redken's Excellence
Redken's effectiveness is deeply rooted in its unwavering dedication to scientific research and the power of innovation. Its products are developed with a perfect blend of nourishing ingredients and advanced technology to address diverse hair care needs. The result? Unparalleled hair transformation that promotes healthier, shinier, and more resilient hair. Redken's products are not just about aesthetics; they're about instilling confidence and inspiring individuals to express their unique style.
Redken's Diverse Product Range
Dive into Redken's extensive product range, a spectacular showcase of diversity and innovation. Each product is expertly designed to address a specific hair need, ensuring everyone can find their perfect match. From shampoos and conditioners tailored to different hair types, to styling products that allow for creative self-expression, Redken's product range caters to all. It's not just about looking great but feeling fabulous from the inside out. With Redken, every day is a good hair day.