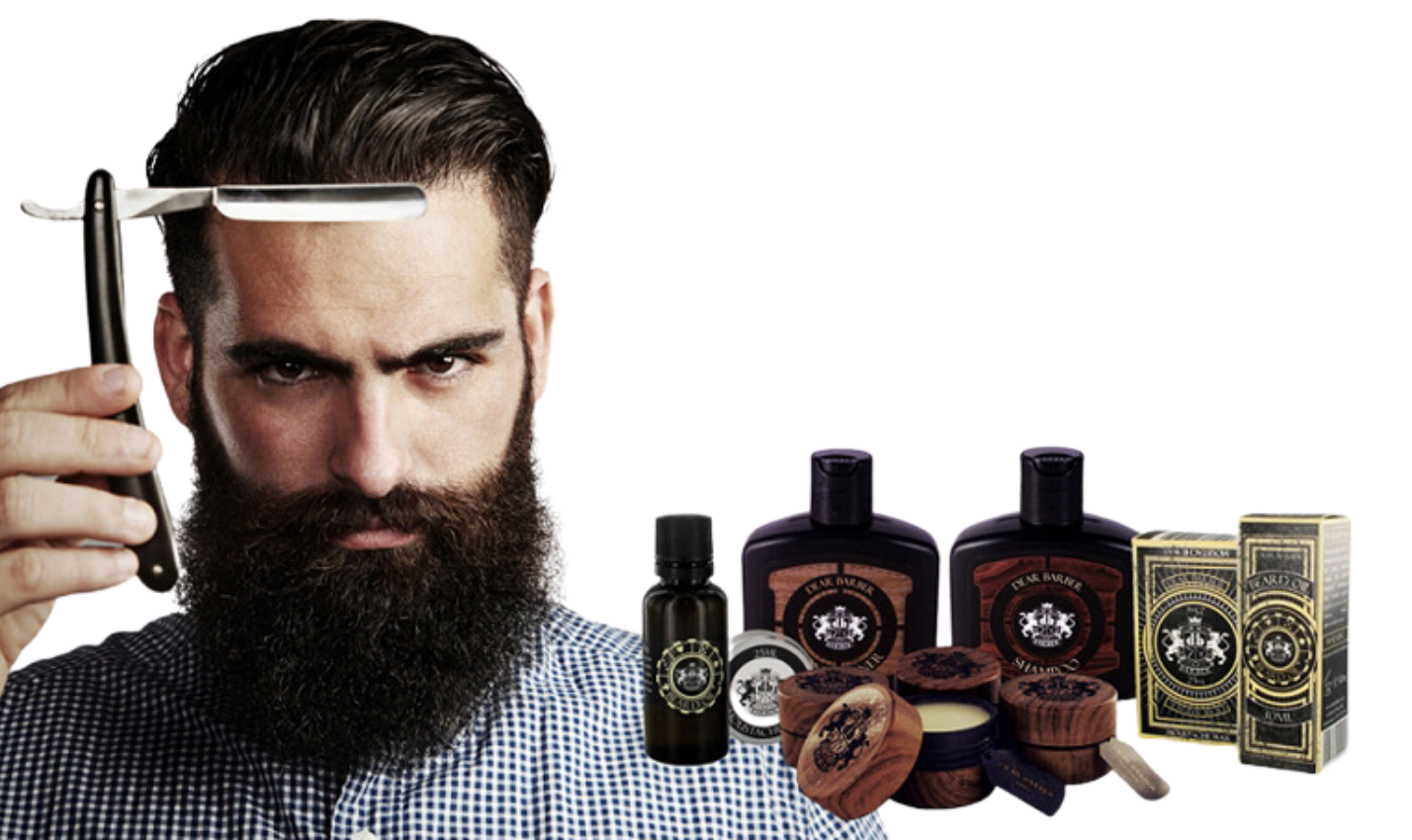 The Dear Barber Experience: Elevating Men's Grooming Standards
Dear Barber has emerged as a paradigm of excellence in the men's grooming industry, cultivating a reputation for superior quality and performance. Our brand synergizes the classic allure of British barbering with the dexterity of modern grooming techniques. Products like "Shave Biscuit", "Moustache Wax", and "Sea Salt Spray" testify to our commitment towards empowering the 21st-century man with unparalleled grooming prowess.
- Long-lasting Performance: A trait that makes Dear Barber a go-to choice for many
- Premium Quality: Ensuring you always get top-tier grooming products
- Innovative Formulations: A testament to our dedication towards enhancing your grooming journey
The Dear Barber Mission: More Than Skin Deep
At Dear Barber, we aspire to transcend superficial grooming standards. Our products, meticulously crafted with premium ingredients, work from the root level to provide you with an authentic, enriching grooming experience. We emphasize nourishing your hair and skin from within because we believe in enhancing not just your looks, but your overall wellbeing too.
- Infusion of Nutrients: Dear Barber products provide more than superficial solutions
- Comprehensive Care: Catering to diverse grooming needs under one brand
- Emphasis on Wellbeing: Promoting healthier hair and skin with each application
A Closer Look: Dear Barber's Line of Excellence
Our product range, while vast, upholds a consistent standard of excellence. Each product is formulated to address specific grooming needs, ensuring that every man can find the perfect fit for his grooming regime. Whether you're seeking a slick, polished look or a relaxed, natural vibe, Dear Barber has got you covered. Our products cater to every hair type and style, providing versatile solutions for your unique grooming requirements.