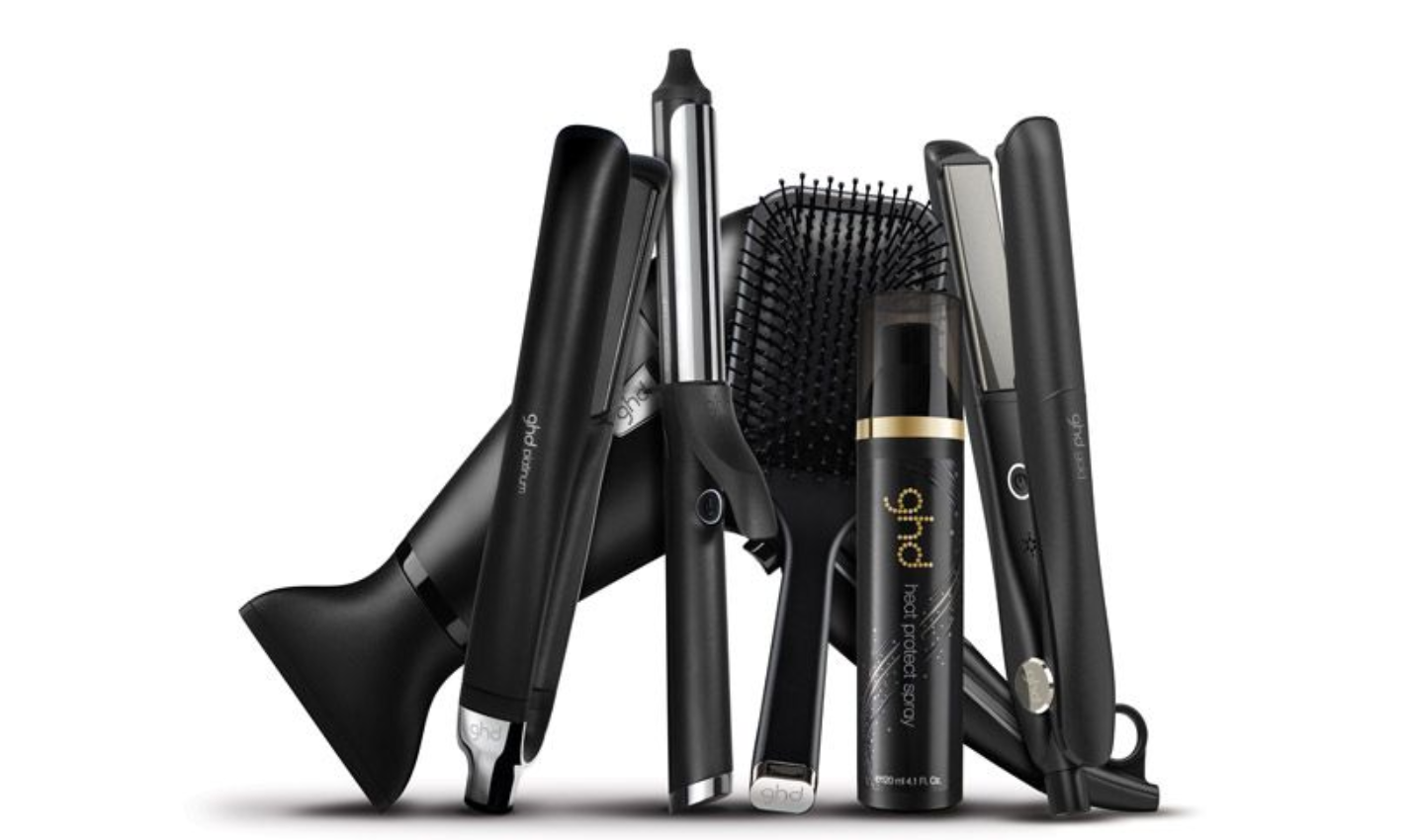 Unleashing the Power of GHD Hair Styling Tools
Elevate your hair game with GHD's cutting-edge collection, designed to transform your daily hair routine into a luxurious experience. Discover some of the most sought-after long tail niche keywords in the world of hair styling:
GHD Platinum+ Styler: Achieve flawless, salon-quality results with this smart straightener that adapts to your hair's thickness and speed.
GHD Helios Hair Dryer: Experience the future of hair drying technology, offering ultra-fast drying and precise temperature control.
GHD Curve Collection: Create picture-perfect curls and waves with GHD's range of curling wands and tongs, designed for lasting hold and shine.
Harnessing GHD's Innovative Technologies for Hair Perfection
GHD's commitment to advanced hair care technology has led to the development of groundbreaking features, ensuring users enjoy stunning results with minimal damage. Explore the low difficulty, high volume keywords that define GHD's industry-leading approach:
Tri-zone Technology: GHD's patented system evenly distributes heat, safeguarding hair from excessive temperatures and preventing breakage.
Ultra-zone Predictive Technology: This revolutionary feature monitors heat 250 times per second, adapting to your hair's unique needs for optimal styling.
Cool Shot Button: Lock in your style and boost shine with the hair dryer's cool shot function, designed for long-lasting results.
GHD Product Line: Your Path to Hair Mastery
Dive into the world of GHD and explore their comprehensive product range, crafted to cater to every styling need and hair type:
GHD Gold Styler: Ideal for all hair types, this versatile straightener delivers smooth, snag-free styling and enhanced shine.
GHD Max Styler: With wider plates, the Max Styler is perfect for taming thick, long, or curly hair in record time.
GHD Rise Hot Brush: Add volume and lift to your roots with this innovative hot brush, designed for effortless styling and lasting hold.
Embrace the transformative power of GHD and experience a new world of hair styling possibilities. With their unwavering dedication to quality, innovation, and user satisfaction, GHD continues to redefine the standards of hair care and styling tools.