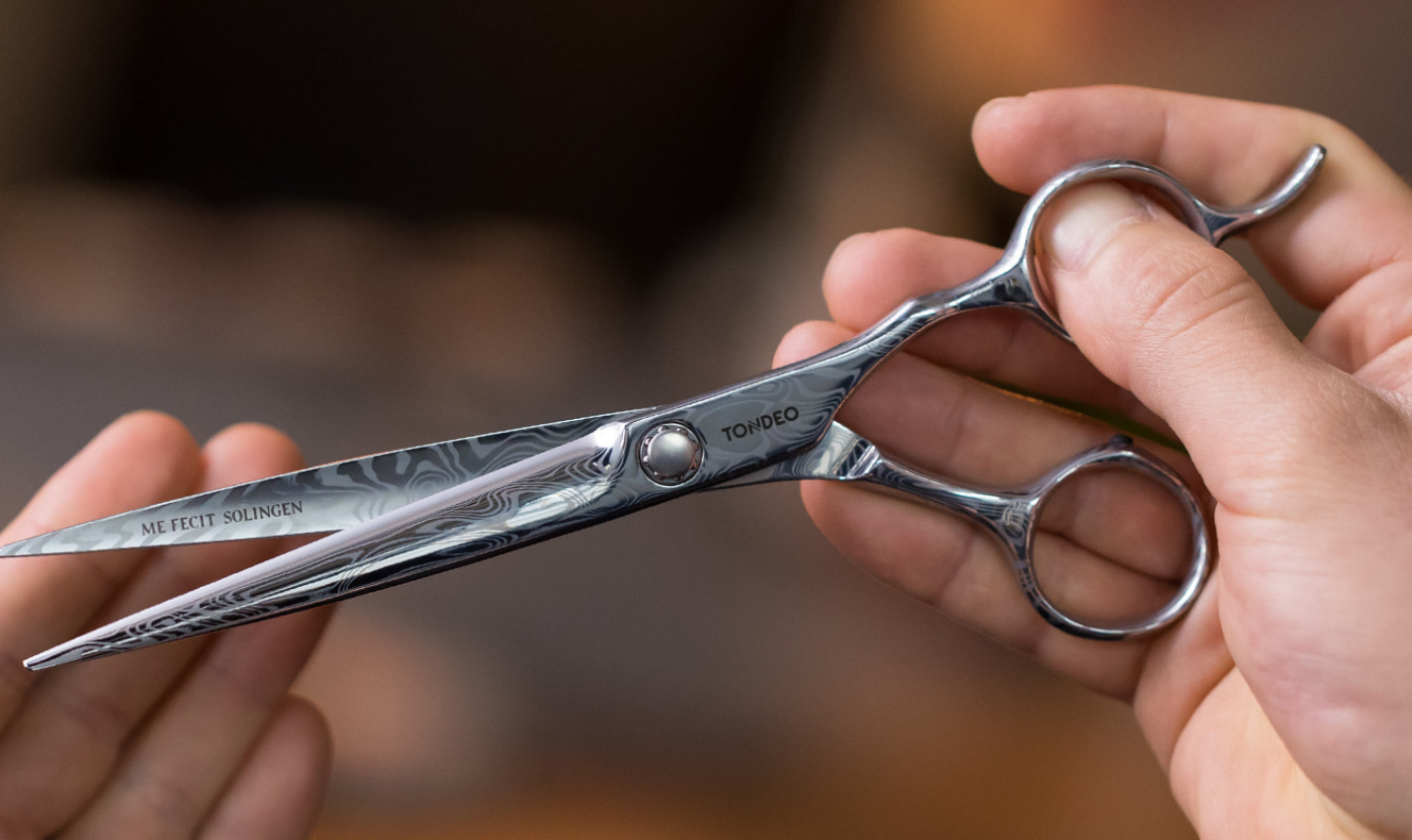 Stepping into the World of Tondeo
When it comes to professional hair tools, Tondeo is a name that resonates with excellence. This reputable brand masterfully combines elegance, precision, and top-tier quality, crafting an unmatched hairstyling experience. Each Tondeo product is a testament to exceptional craftsmanship and an unyielding commitment to hair care excellence. Their range empowers people to express their style confidently, unleashing their creative potential. With Tondeo, you're not just caring for your hair, you're practicing an art.
The Tondeo Ethos : Where Tradition Meets Innovation
The enchantment of Tondeo lies in its harmonious blend of tradition and innovation. While constantly innovating with groundbreaking technologies, it also retains its reverence for time-honored hair care traditions. This approach results in hair tools that are not only effective and reliable but are gentle to your hair. Whether you are a professional stylist or an individual seeking salon results at home, Tondeo products are designed to surpass your expectations and provide the perfect tool for every hair type and style. Transform your styling routine into a unique expression of self with Tondeo.
Exploring Tondeo's Diverse Product Range
Embrace Tondeo's extensive product range that beautifully encapsulates diversity and innovation. Each product is meticulously designed to address a specific hair need, ensuring everyone can find their perfect match. Their range spans from shears with superior cutting precision to electric appliances providing top-notch performance, without overlooking hairbrushes and combs for everyday care. But Tondeo's dedication isn't merely about aesthetics; they instill confidence, inspiring individuals to express their unique style. With Tondeo, every day can be a great hair day.