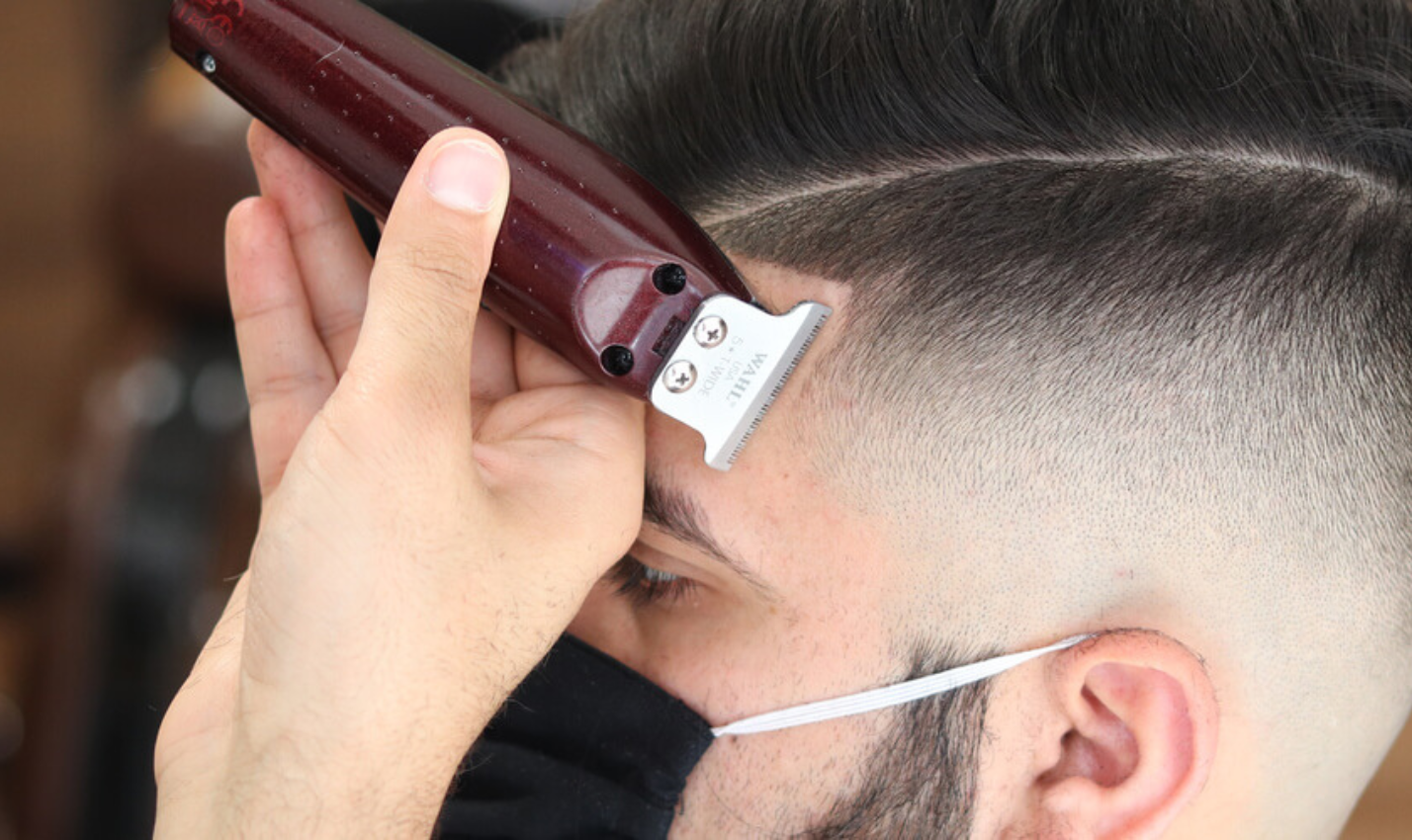 Wahl
Even though it's not often talked about, men's hair accessories have also seen their share of evolution over the years. One of the pioneer brands in this field is Wahl. The brand offers a wide variety of hair accessories and products for men. In CTOTAL's online store, you will find a large number of items for both home and salon use.
The History of Wahl: From Small Business to Global Brand
Wahl has been a household name in the grooming industry for over a century, but did you know that the company started as a small business in Sterling, Illinois? Founded in 1919 by Leo J. Wahl, the company initially manufactured electric hair clippers for professional barbers.
Since then, Wahl has expanded its product line to include a variety of grooming tools for both professionals and consumers. Today, the company is a global brand with a presence in over 165 countries, and its products are used by barbers, stylists, and consumers alike.
Wahl Clipper Corporation is the leader in the professional and home grooming category. The company invented the first hair clipper in 1919. Since then, the brand has continued to grow and innovate to provide everyone with superior quality when grooming.
Concerned about the impact of its activities on the environment, Wahl strives to define best practices to preserve the environment. The company continually reduces energy use and materials consumed throughout the end-to-end supply chain.
Recycling is also an integral part of Wahl's work process. Batteries and electronic equipment are treated as universal waste and not disposed of as hazardous waste.
Wahl's products range from haircutting, trimming, and shaving products to beard and hair care products.
Haircut products
Whether it's facial hair or home haircuts, Wahl has all the products and accessories you could possibly need. These products include hair clippers, haircutters, and grooming kits.
Trimming products
Beard and mustache trimming allows everyone to express their individuality. Wahl's beard and mustache trimmers allow you to find the mustache or beard style that best suits your face shape.
Wahl offers a variety of beard trimmers to trim and maintain your facial hair. The brand's tools can also be used to trim the most sensitive areas of the face such as the ears, nose, and eyebrows. Using Wahl makes it easier for you to maintain the look you want.
The Wahl Clipper brand also offers lithium-Ion trimmers that allow for high maintenance and consistency when shaving. The brand also offers grooming kits.
Shaving products
With Wahl razors, you get a fast, clean, close shave without skin irritation. Among these products, you'll discover models intended for wet shaving while others are intended for dry shaving. All are designed to fit comfortably and securely in the hand.
The shaving heads of Wahl shavers are dual and equipped with rechargeable lithium-ion technology. This allows you to get a comfortable shave.
The brand's electric shavers are designed to quickly adjust to the skin change to prevent skin irritation.
Beard care products
The Wahl brand also offers beard and hair care products. These products make it easier for men to maintain a fresh, well-groomed look.
Wahl brand products are also available for use at home. That's why the Wahl brand has become the ultimate destination for men's hair care.
Wahl products include hair, mustache, and beard care tools and accessories. Find a wide variety of tools offered by the brand in CTOTAL's online store. Take a look around and choose the hair clipper or hair shaver that suits you best.