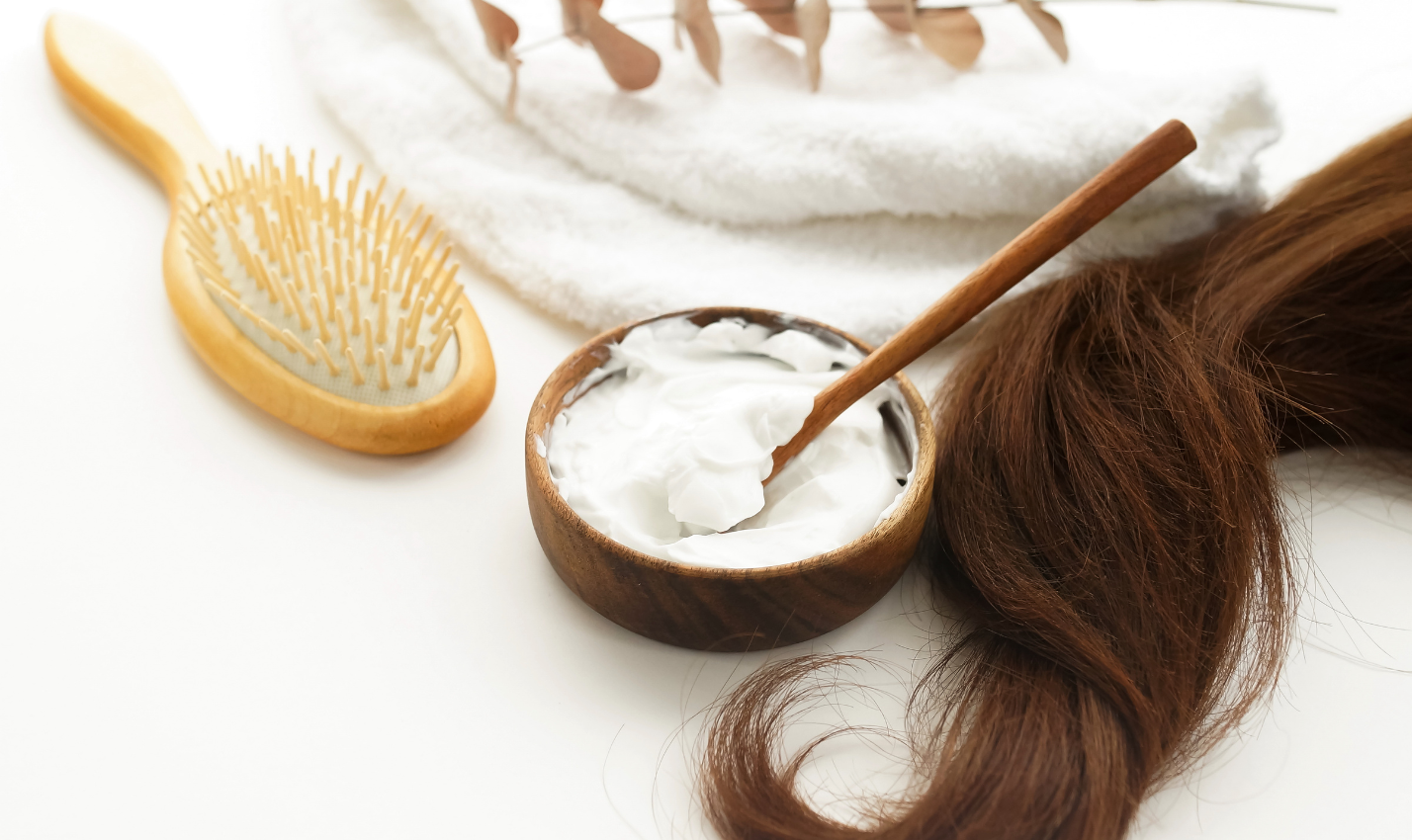 Decoding the Benefits of Hair Masks
Unearth the magic of hair masks with C TOTAL, your ultimate guide to hair revitalization. We believe in empowering individuals to break free from common hair woes – be it dryness, dullness, or damage. Our array of hair masks – from the protein-infused 'repair-and-restore' to the moisturizing 'hydrate-and-shine' – cater to a vast range of hair care needs. With high-performance ingredients, our hair masks give your hair the TLC it truly deserves.
Importance of Targeted Hair Treatments
Embark on a journey to radiant hair with C TOTAL's tailored hair treatments. Struggling with hair fall or simply want to enhance the luster of your locks? Our carefully curated selection of hair treatments – hair growth boosters, split end sealers, and scalp nourishers – will serve your unique hair needs. Unveil the secret to healthier hair and embrace the transformation.
Spotlight on Top Hair Care Products
Discover unparalleled hair care with our top picks.
Kerastase Nutritive Irisome Masquintense: A lightweight, yet potent treatment specifically designed for fine hair. Its intense nourishing power will make your hair noticeably silkier without weighing it down.
Goldwell Kerasilk Control Intensive Smoothing Mask: Tame your unruly locks with this treatment. Ideal for thick or curly hair, this mask enriches your strands with essential oils, delivering unrivaled softness and manageability.
Kerastase Cristalliste Crystal Mask: A savior for dry and damaged hair. This hair mask revives brittle strands, restores hydration, and promotes a healthier scalp, giving you stronger and shinier hair in return.
Remember, the key to effective hair care lies in understanding your hair type and choosing the right products. Explore C TOTAL's online store today, and embark on your personalized hair care journey.